PPSKiZ TRANSMEBLE derives from a Polish national freight forwarding company, which has conducted furniture transport service in Poland since 1970s.
---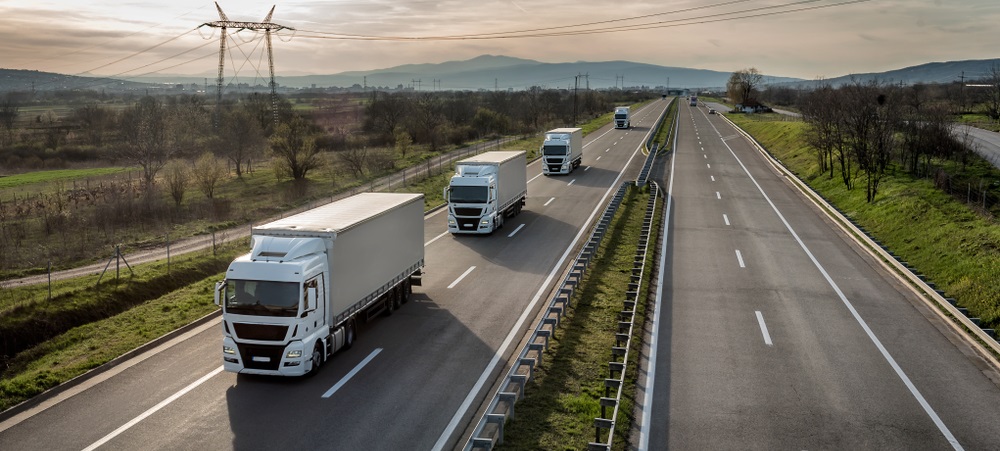 TRANSMEBLE POZNAŃ Company has been established in 2000.
Transport service is handled in 7 branches situated all over Poland:
– Śrem
– Zawiercie
– Ujazd
– Krępna
– Ostrowiec Świętokrzyski
– Trzebnica
– Gdynia
Our main group of cargo is building materials and foodstuff. We offer road transport and sea transport. We arrange around 200 domestic transport. We are able to develop cooperation with new partners assuring that new orders are handled on time. We arrange transport orders based on our own fleet of truck and trailers and with over 100 of our subcontractors.
We function basing on ISO 9001 paying attention to the highest quality of our service. It is confirmed by various certificates:
– Gazele Biznesu
– Reliable Company
– Fair Play
– European Medal
– Forbes' Diamonds
– Reliable Carrier and Reliable Company (supported by membership in Kapituła Złotych Certyfikatów Rzetelności)
Basing on BCC membership we broaden our horizons. Our concept of the changes strategies has been noticed and awarded in 2013.
TRANSMEBLE Company employs 50 well educated and experienced workers, which makes us one of the leading freight forward companies in Poland.