PPSKiZ TRANSMEBLE POZNAŃ sp. z o.o. is offering a wide range of sea-freight forwarding services.
---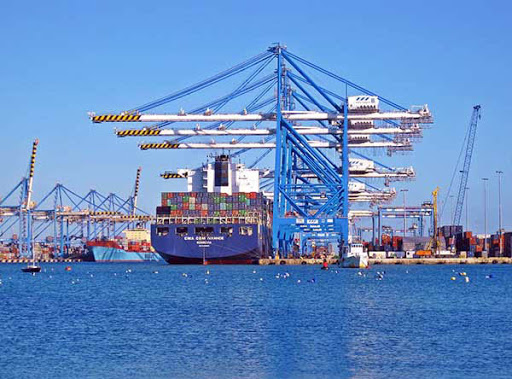 Among others we can offer:
Sea transport in containers – FCL – Full Container Load
Sea transport of smaller cargo volume – LCL – Less then Container Load
Sea transport of general cargo – based both on liners and chartered vessels
Sea transport of oversized cargo – OOG – Out-of-Gauge
Apart from the above services PPSKiZ Transmeble Poznań sp. z o.o. offers also all additional, needed services as:
Road transport of containers and cargo to/from ports
Railway and intermodal transport of containers to/from ports
Custom clearance
Arranging cargo insurance for storage and transport
Arranging inspections of cargo required by Polish regulations and authorities (SANEPID, Border Veterinary Inspectorate, PIORiN, WIJHARS etc)
Complex storage services, together with packing, labelling and other cargo manipulations
Consultancy of optimal logistic solutions and methods for proper cargo stowage and lashing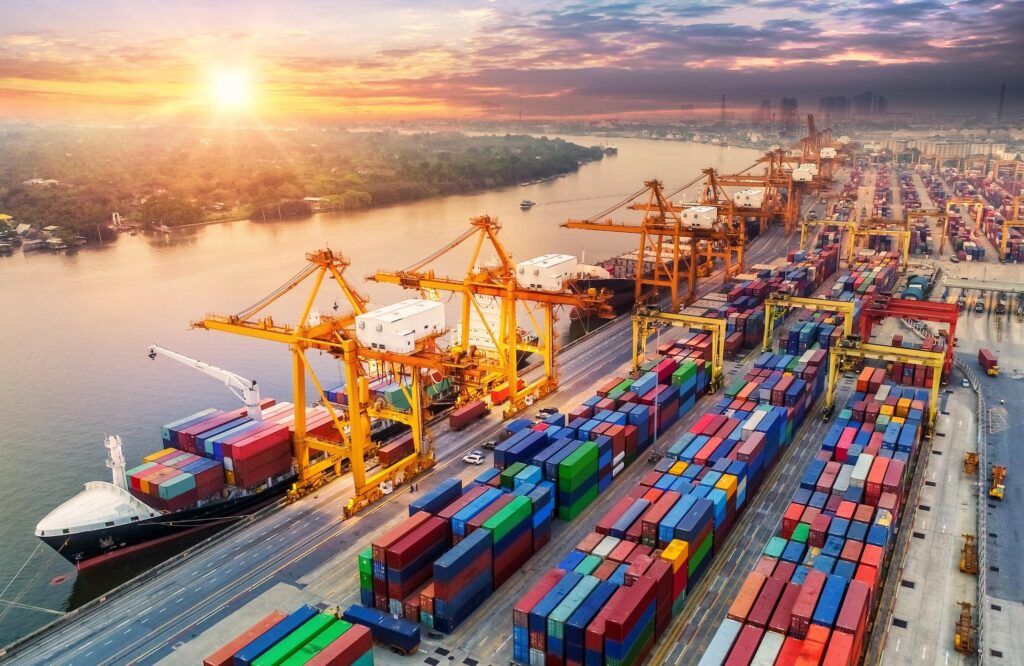 All above services are provided in Polish ports (Gdynia, Gdansk and Szczecin) and West European ports (Hamburg, Bremerhaven, Rotterdam, Antwerpia). Thanks to good relationships with biggest and reliable shipping lines, we can ship your cargo to any port in the world. We are prepared to handle any commodity. Presently our key commodity is foodstuff – both neutral and requiring controlled temperature – and steel products.
Our custom agency is a holder of AEO certificate (Authorized Economic Operator) which is allowing to treat cargo with priority by custom office and whole procedure is shorter and less complicated. Thru our custom agency we can offer also simplified procedures and procedure of the deferred VAT.
Our experienced employees will prepare offer to comfort your needs. We will gladly assist with any of your inquiries.
We act on the basis of Polish General Forwarding Rules 2010. Its current content is available in Documents section.
Branch offices:
Gdynia